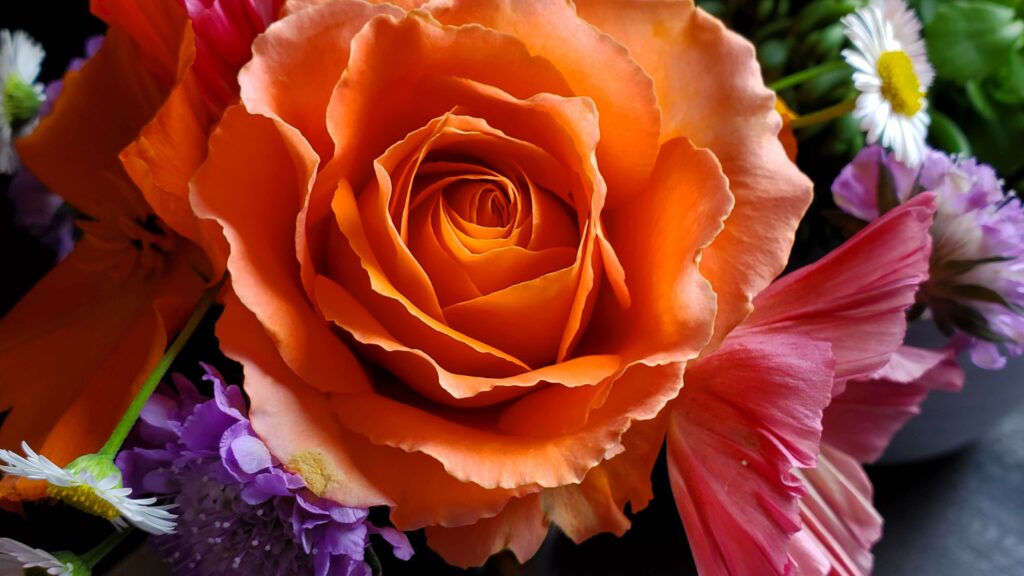 Liz is now available for in-home massages.
If you are vaccinated and able to supply a massage table and linens, contact her about scheduling. 
---
Liz Eisman (Liz/Liz), LMT, e-RYT believes yoga and bodywork can offer people the physical and emotional space to ease pain, to cultivate curiosity and to discover personal clarity. The way we treat ourselves is reflected in our treatment of others. When we are able to connect and honor ourselves, we pass that along.
We all long for connection with others but sadly are confused about connecting with ourselves. When we are unclear about our boundaries and personal needs, we muddle interactions and consequently end up decreasing our chances for satisfying interactions.
Lasting change begins from the inside out however we need support and guidance along the way. A loving supportive space held by an experienced practitioner can transform how you live with yourself and others.
Clients report feeling deeply cared for, clearer about what is important and inspired to take the steps to care more fully for themselves.
"I offer people a place of refuge in which to experience and explore what keeps them separate from their bodies, separate from themselves. I help facilitate a reconnection through movement, scent, and touch." –Liz